H
omecoming week has been so much fun! Monday was decades day. We sixth graders dressed as the 50's! On Tuesday we got to wear our cozy pj's and just literally roll out of bed. Wednesday was fun because it was the first time I've performed with the band at Chapel, on the stage! On the University campus, some students wore white shirts with a "little white lie", like my friend Bronx, who wrote on his shirt, "I'm like 5'11". And if you know my friend Bronx, he is very much not 5' 11". Thursday was dress as your favorite childhood toy so I dressed up as my favorite tiger stuffy. I wore tiger ears, gloves, and a tail.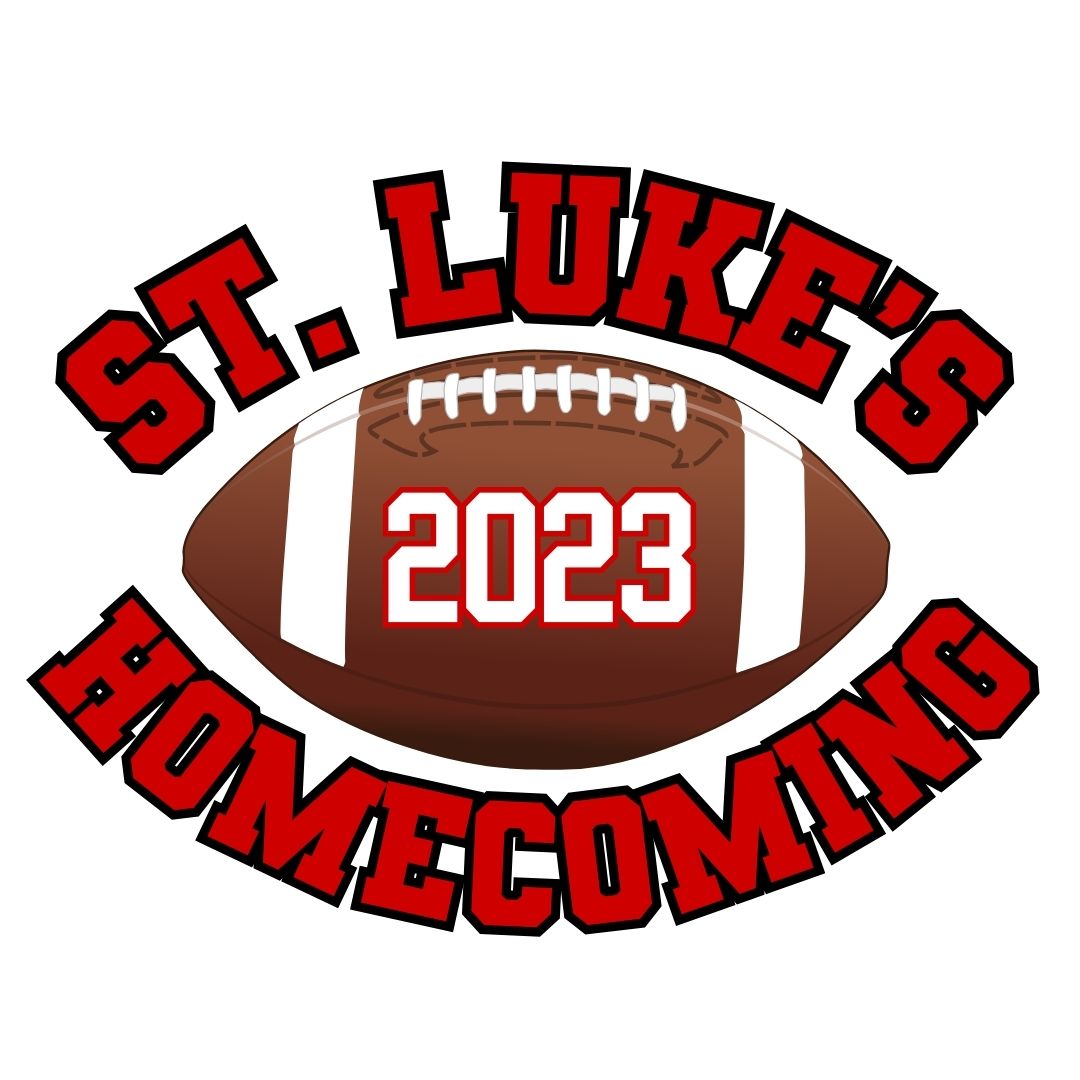 Homecoming on the Upper Campus has been the most awesome and fun week this semester. I love it up here! This week I have mostly enjoyed being out of uniform and getting to use my imagination to choose what I wear everyday.
I think St. Luke's hosts these fun days for Homecoming so that we can use our creative minds! We get to remember what it was like when we were younger and that it is still ok to be silly. I love homecoming week and each day makes me feel creative and free to let my imagination go wild!

Isabella Edmondson is a 6th grader on the University Campus. She loves being in the band, and plays YDL basketball, cross country, and volleyball for St. Luke's. Isabella hopes to be an engineer in the future.