---
---

Calling all muralists and maestros, poets and playwrights.
A
rt surrounds us and it inhabits us. At St. Luke's, we know that students who have the freedom to explore their own creativity have better success in the classroom. Middle school students can experience all fine and performing arts offerings within their exploratory curriculum. Upper school students can choose advanced level fine and performing arts classes from some of the most creative faculty in the area.

Picture yourself on stage in our 800 seat theater. More of a behind the scenes person? Take a theater production class to learn about lighting, sound, and set design. Display your art in our newly renovated gallery, sing with our chapel band, or compete at a theater festival. Let St. Luke's help you hone your craft and pursue the artist within you.
---
Fine Arts Booster Club
Join parents and community members in supporting the fine and performing arts at St. Luke's. Download the Booster Club Membership form to join today!
More Than An Arts Student.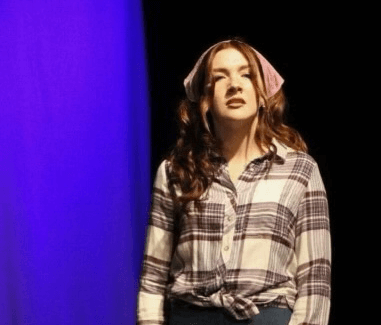 Elly Musial, Class of 2023
The very talented Elly Musial spent her summer perfecting her craft through shows and workshops. Elly is so much more than a high school fine arts student though.
Read More about Elly→
Fine & Performing Arts Programs.
Theatre
St. Luke's Centre Stage theatre program is perfect for all students. Our 800 seat theater is one of the largest in Mobile, AL, and you'll be able to access it daily. Middle School students can take an exploratory course in theatre. Upper school students are offered a Centre Stage course that focuses on stage acting, Theatre Production, which focuses on set design, lighting, and sound, and Introduction to Theatre Arts for those who aren't quite sure which class to take.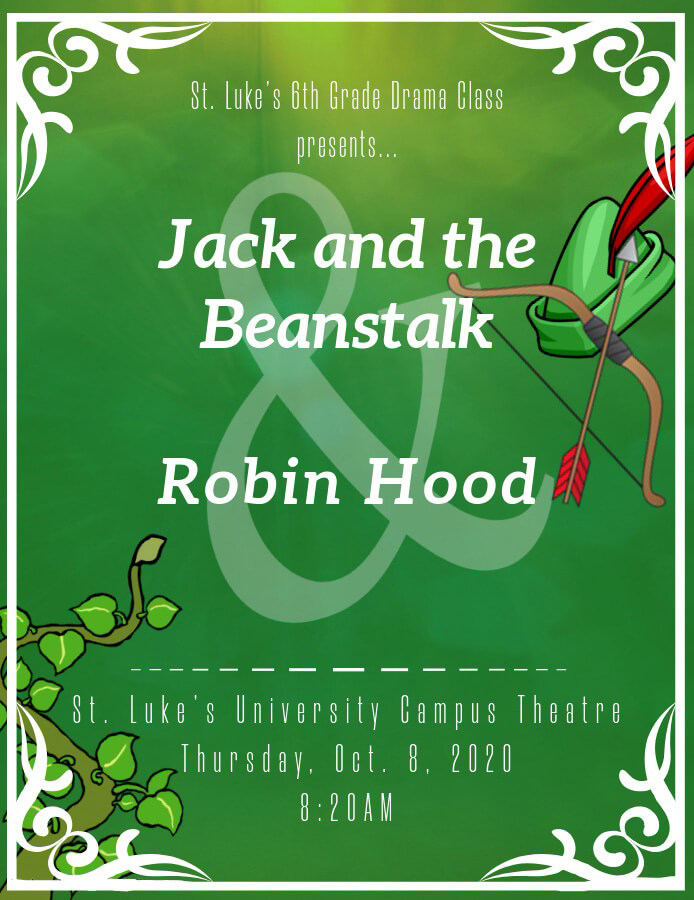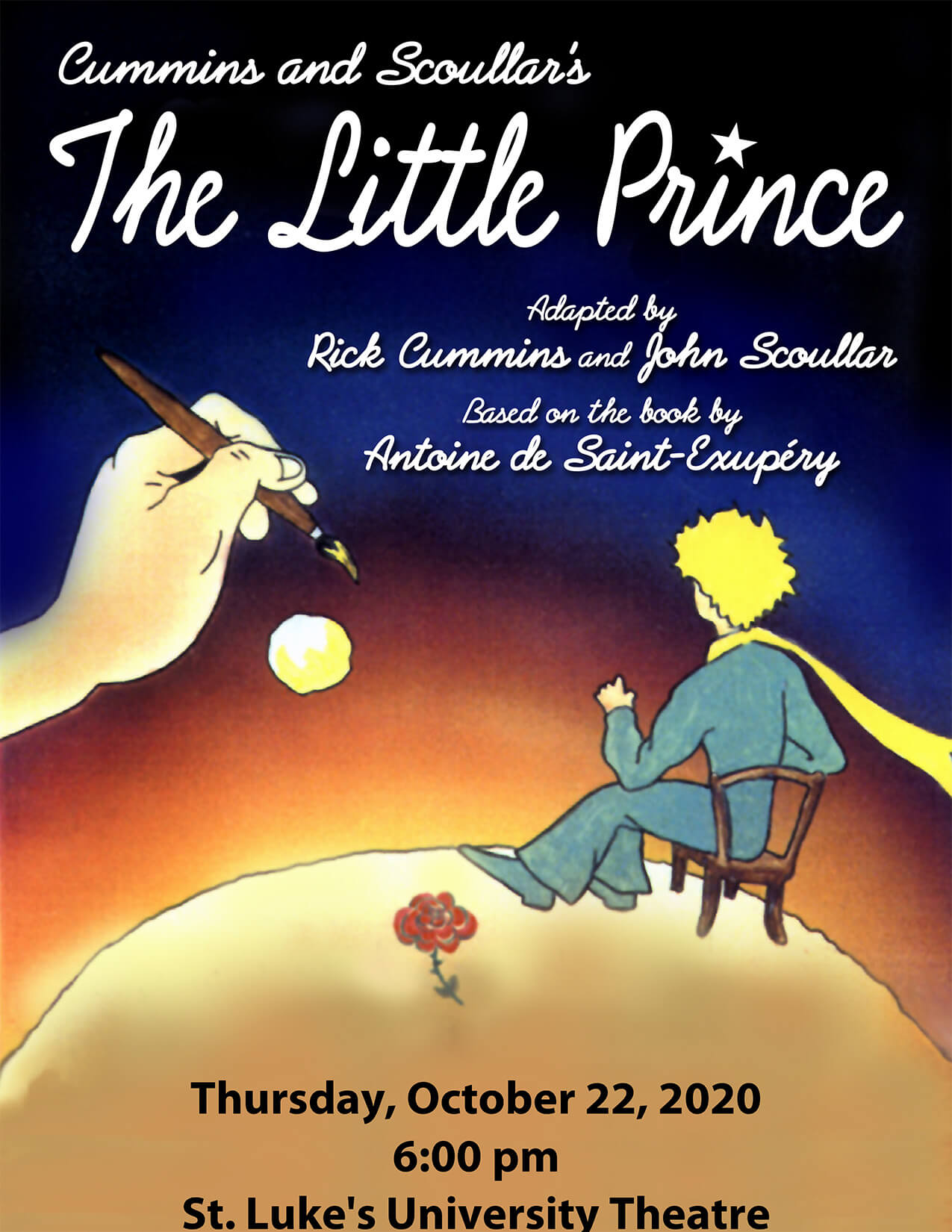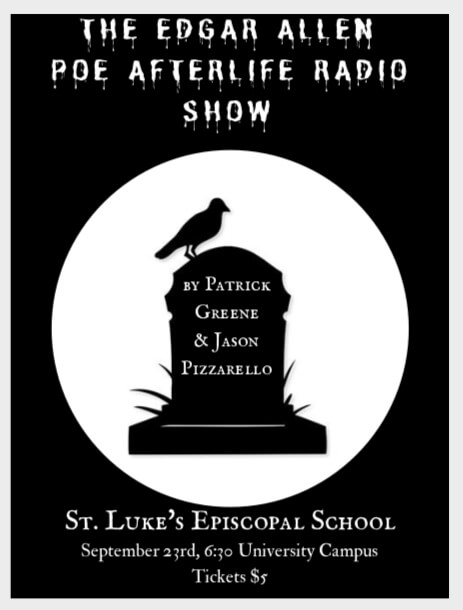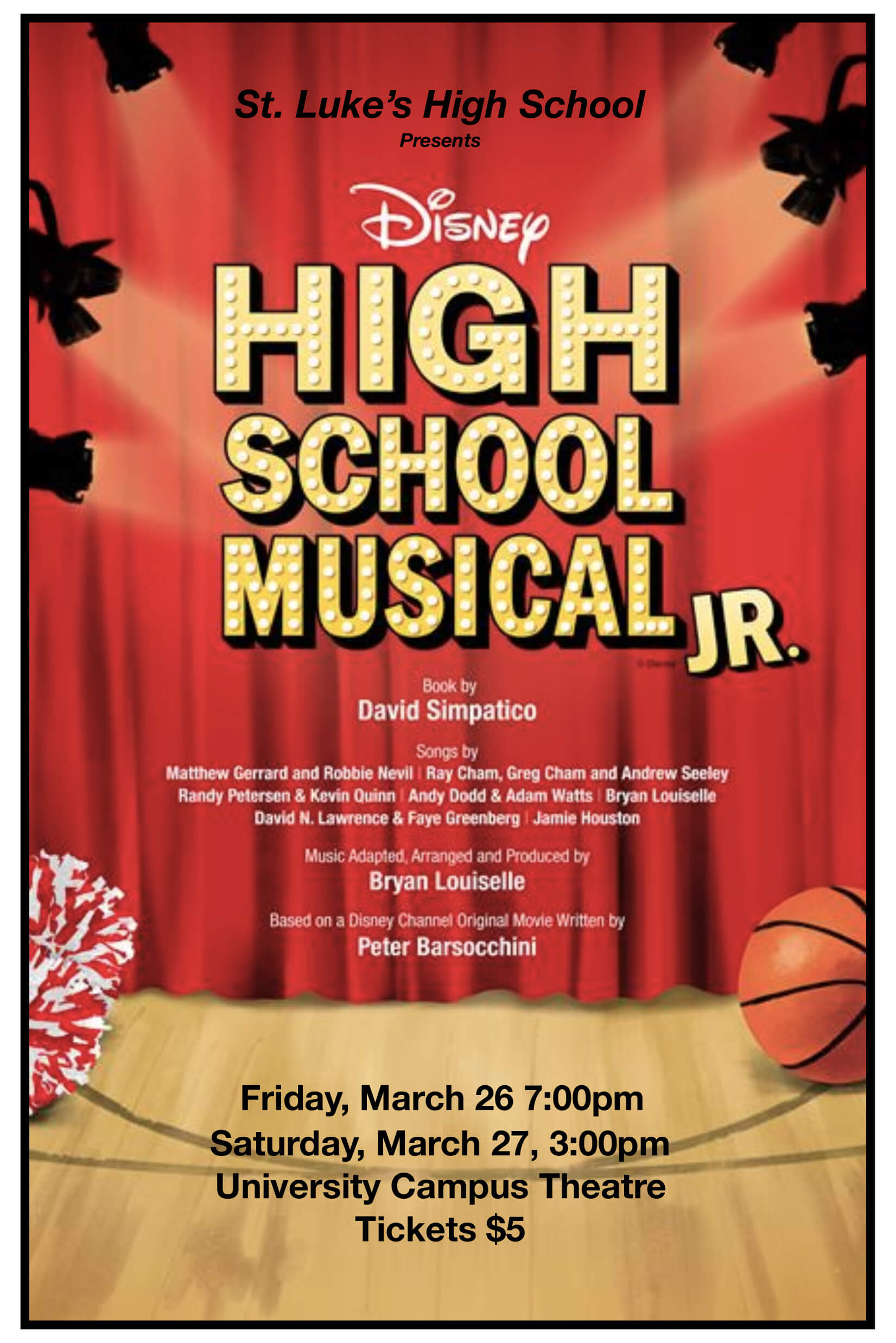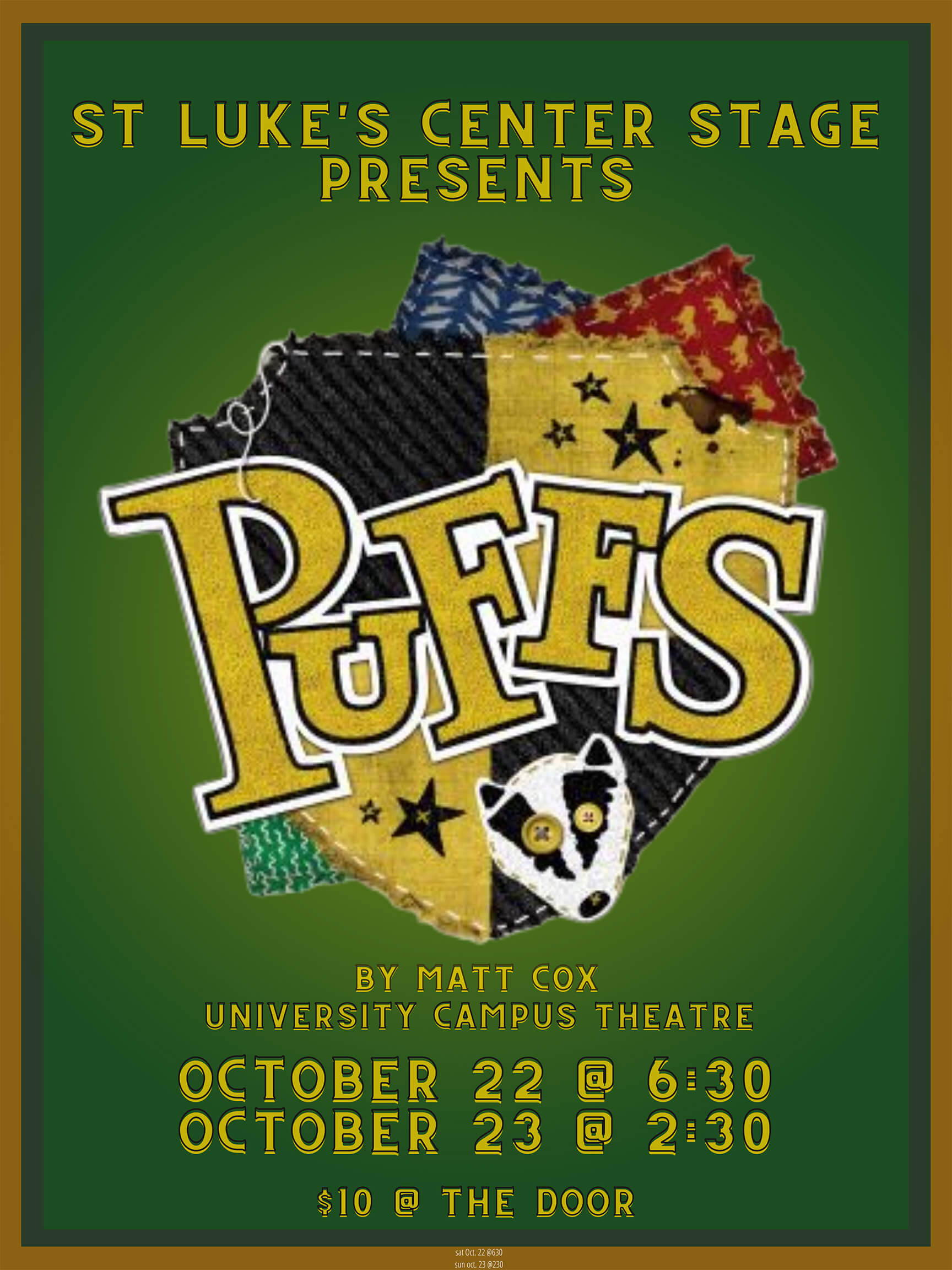 Music
Whether you are a vocal musician, play a classical instrument or march to the beat of your own drum, the Music program at St. Luke's provides a well-rounded music education. Our curriculum contains classes in vocal music, marching band, jazz band, chapel band, music appreciation, and more. Whether you're a beginner or a seasoned musician, we have something for you. Come join us and make beautiful music!
Art
If you're passionate about art, St. Luke's University Campus is the perfect place for you! Join our multi-talented, award winning art students in classes such as art appreciation, drawing, painting, and pottery. Plus, we have a kiln so you can fire up your creations! Our beautiful classroom is the perfect place to explore your creativity.