The athletics program at St. Luke's Episcopal School is an integral part of the student's total educational experience designed to provide positive learning opportunities. Students benefit from the development of physical fitness, leadership, teamwork, social skills, self-discipline, and integrity. Decision-making skills, good citizenship, good sportsmanship, and the promotion of individual maturity are results of athletic participation. These characteristics promote the development of individual and team attitudes that are essential for a successful season and future.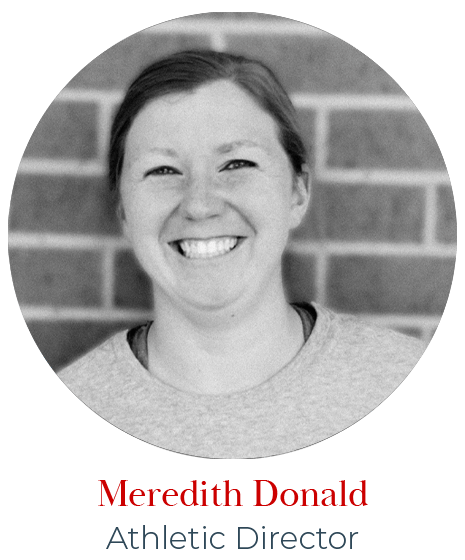 Join us for Varsity and JV home games at the St. Luke's University Campus. Access the athletic complex and fields via the St. Luke's South Gate entrance on the University Campus. Youth Development League events are held at the Japonica Campus on Azalea Rd.
Student athletes must submit an important series of documents to ensure that they can compete in interscholastic athletics.
Download the forms you'll need and sign up for the student athlete portal.
The Wildcat Booster Club supports, encourages and promotes athletics in all grades at St. Luke's, from Kiddie Cats to Varsity.
We invite all parents, grandparents and fans to join the Booster Club to demonstrate the pride of the Wildcats!
Support our Wildcats by supporting our Booster Club. Various levels of membership are available. Get started on your membership application today!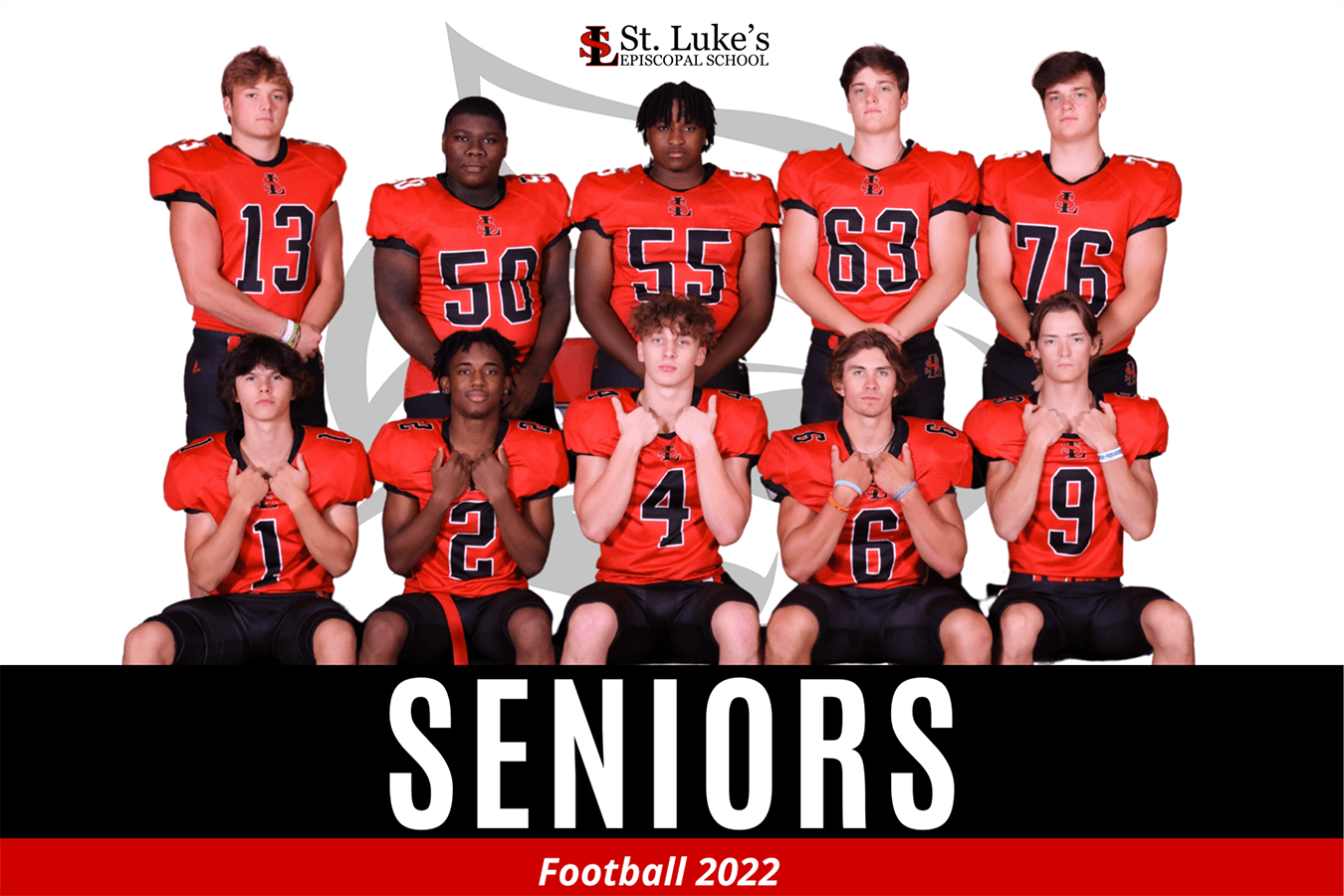 Senior Football Players
We're so proud of our senior Wildcats! Senior football players represent the class of 2023 on the Varsity football team. Read More →