T
oday was pajama dress up day. I saw a bunch of cool, funny, and fuzzy pajamas. The Japonica students had great pajamas. There were really good pajamas in 5th grade. We did this during Homecoming Week. I am sure the Japonica Campus loved it!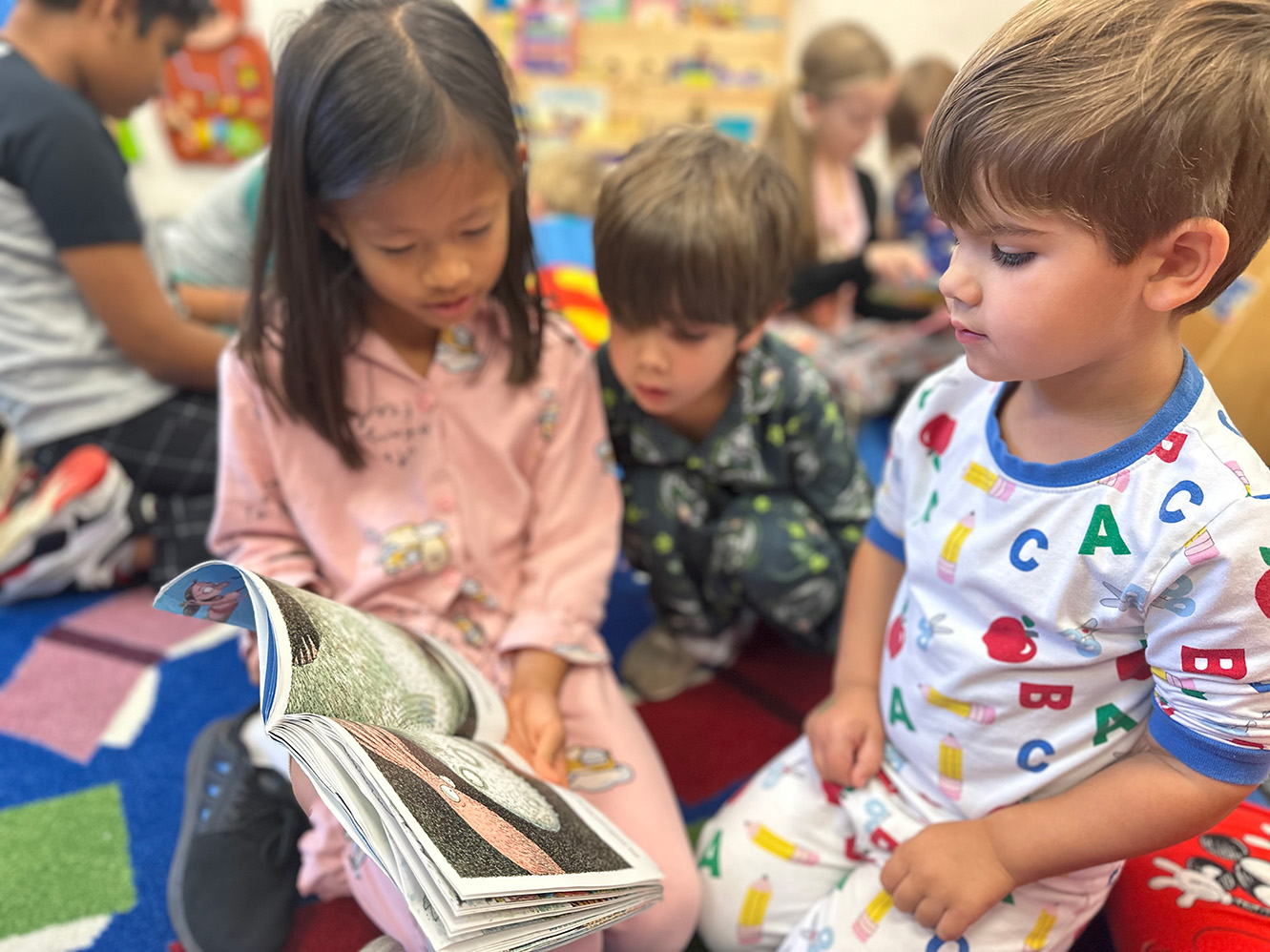 There were some pretty silly pajamas. Some people even brought slippers and robes. I wonder how parents and kids come up with this stuff. What really cracked me up was the Christmas pajamas. Some other people wore Halloween pajamas. I saw some Stitch pajamas that I thought were so cute!
I love how we have these fun and silly homecoming days. I love when laughter fills the halls on dress up days. I think it is special that we get to have these days. People come up with these crazy costumes. I really like when the teachers dress up. I am already excited for next year!

Stella is a 5th grader at St. Luke's on the Japonica Campus. She loves to play volleyball, create art, and spend time with good friends. Stella's favorite thing to do is help in the Pre-K rooms during SL+. Stella hopes to be a teacher someday.