Meet St. Luke's Head of Guidance.
S
chool guidance counselors provide an invaluable service to students of all ages. They help them navigate through the complexities of school, from academics to social issues. They provide support and guidance on educational and career planning, help students understand themselves, and assist them in making decisions about their future. They also provide emotional support and resources to students as they transition from middle school to high school and high school to college. School guidance counselors are adept at helping students set realistic goals and prioritize their activities. They also have a strong knowledge of college and career opportunities, and the ability to explain the process of applying to college and finding the right job. School guidance counselors are often the first point of contact for students who have questions or need help with anything related to school. They provide an invaluable resource to students, families, and schools.
This year, St. Luke's has been blessed to welcome Ms. Amanda Freyaldenhoven (aka Ms. Frey) to the University Campus as the Director of Guidance working with College Counseling and general school counseling.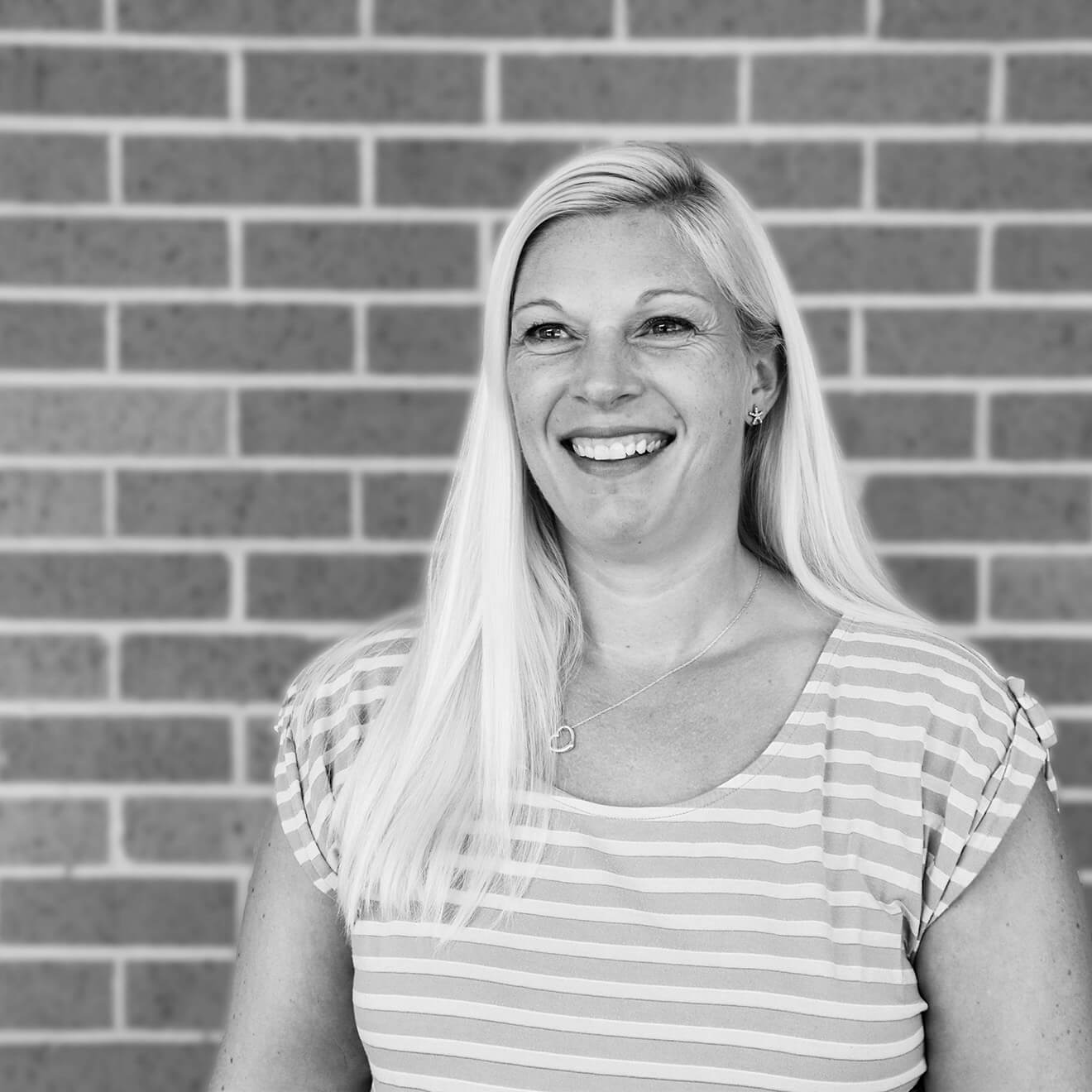 Ms. Frey is originally from Ohio and moved to Mobile in 2015 for a job at the University of South Alabama. She received her Bachelor's of Science in Psychology from Bowling Green State University. Her hobbies include running, dancing, coaching and travel. She was a competitive dancer, cheerleader and baton twirler for 10-years, cheerleader in college and has coached dance, baton, cheer and gymnastics for many years. She currently volunteers as a gymnastics coach with Mobile Parks and Recreation. She has three little boys that keep her busy, Michael (10), Noah (7) and Grayson (4).
While in college, Ms. Frey became interested in counseling while serving as a summer camp counselor at a church retreat when speaking with middle school students about their struggles and stressors.
Not wasting any time, Ms. Frey jumped into her role and routine at St. Luke's! She typically starts her day by greeting students in the morning at carline before reviewing emails and responding to college transcript and recommendation letter requests (It is currently a very busy season for college applications!) She also helps teach a Service Leadership course midday and throughout the day she is available to students and parents that want to meet to discuss anything from college and career plans, to goal setting and stress management. No day is ever quite the same!
"I love working with the students and staff at St. Luke's. I never feel like I am going to "work", but rather I am going to serve my purpose of helping others, and that brings me joy each day. I love the community of St. Luke's and the Christian values of the school," says Ms. Frey.
In the future, Ms. Frey is looking forward to helping build a college and career curriculum for all grades providing more opportunities for students to be engaged in their future planning starting as early as 6th grade. Being new to St. Luke's, she is looking forward to many more years and connecting with each student, helping them find their path to success. Some of her goals include planning more college visit tours and providing more dual enrollment/college credit opportunities. She ultimately wants to be a resource to students, families, and staff and offer them the tools that they need to be successful.
We're so excited to have Ms. Frey providing our students with personalized advice and assistance as they navigate middle and high school. We can't wait to be a part of all the great things she plans on accomplishing at St. Luke's!