Trauma Week at St. Luke's.
S
t. Luke's Episcopal School, a private high school in Mobile, AL, will host its annual Trauma Week beginning November 28, 2022. Trauma Week is an annual event sponsored by the Biomedical Sciences department.
This year's event is ripped from the headlines as the campus community stages a traumatic athletic injury, similar to the 2005 injury that ended the career of Alabama wide receiver Tyrone Prothro. The event will begin on St. Luke's football field, where players will stage the play that caused the injury. Current Biomed students along with students from the theatre department worked together to create a moulage, realistic cast and wound makeup.
The Crichton Fire Station Engine 12 EMS and first responders will be on hand to transport the patient to St. Luke's Louise R. Moorer Auditorium. Biomed students will watch as guest speakers walk through the healthcare process from trauma to recovery.
The Biomedical Sciences program at St. Luke's Episcopal School is Mobile, Alabama's only high school program providing curriculum in the biomedical sciences, including biomedical engineering. Since its inception in 2010, this flagship program has only continued to grow. Offering courses such as Innovations in Biomedical Science, Sports Medicine, and the new Culinary Medicine, the program boasts a fully functioning skills and simulation lab, technology innovations lab, and much more. For more information on the Biomedical Sciences program at St. Luke's Episcopal School, please contact program director Diane McCleery at dmccleery@slesmobile.org.
Trauma Week Featured Speakers & Guests
Community Partners Who Make Trauma Week a Success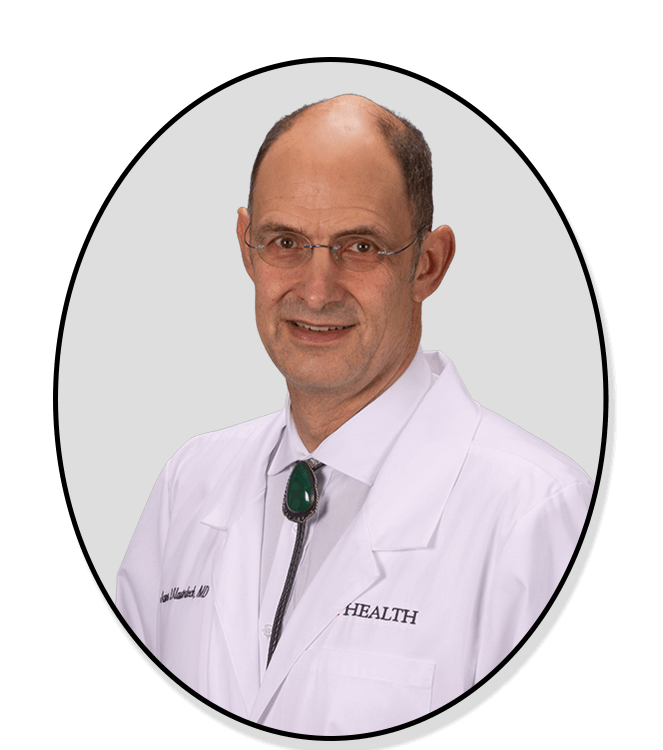 James R. Slauterbeck, M.D.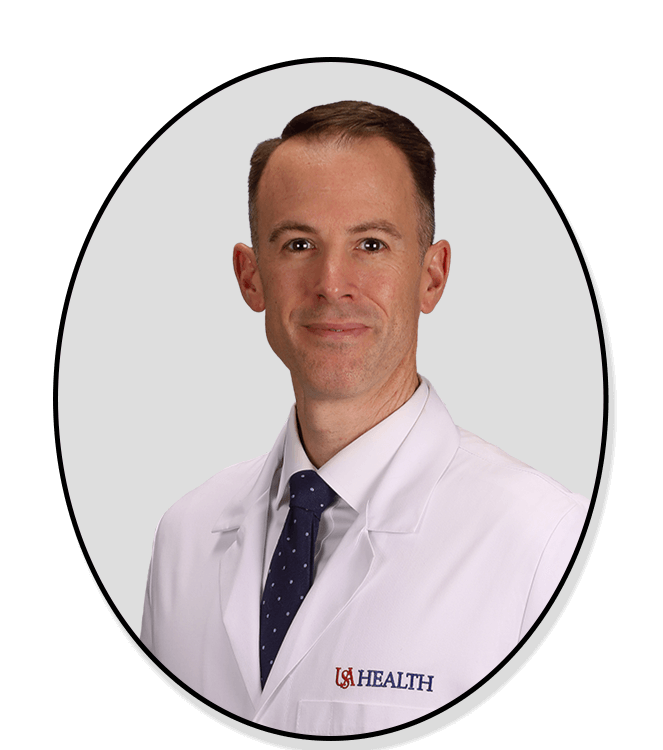 Peter Rippey, M.D., CAQSM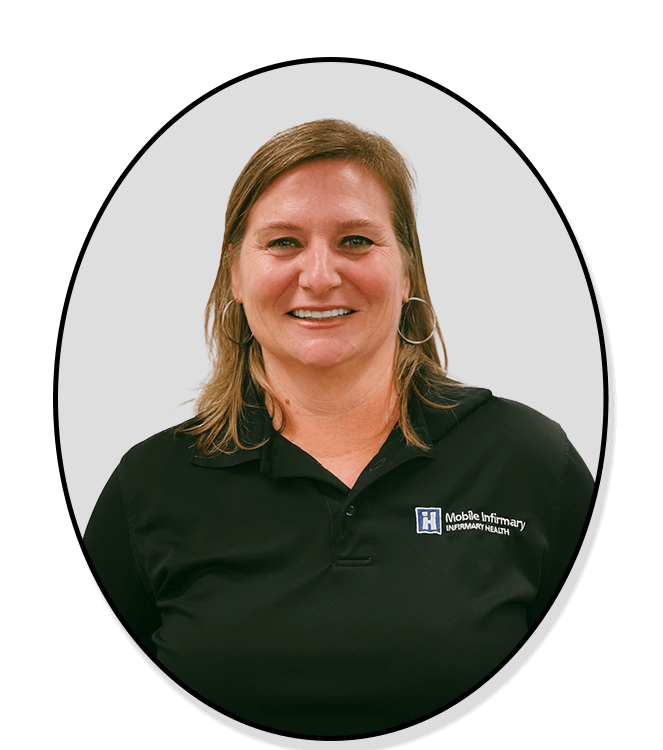 Elizabeth Boone, PT, DPT, MTC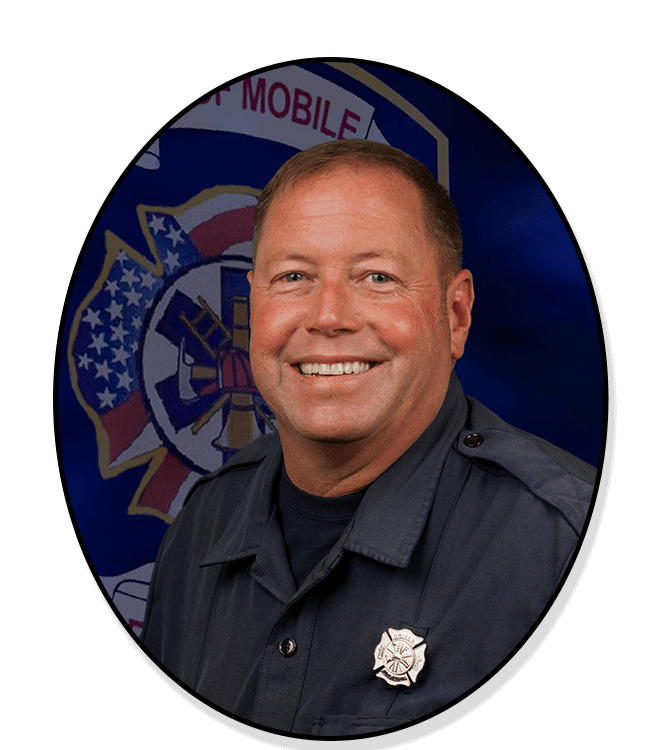 Director of Public Safety Recruiting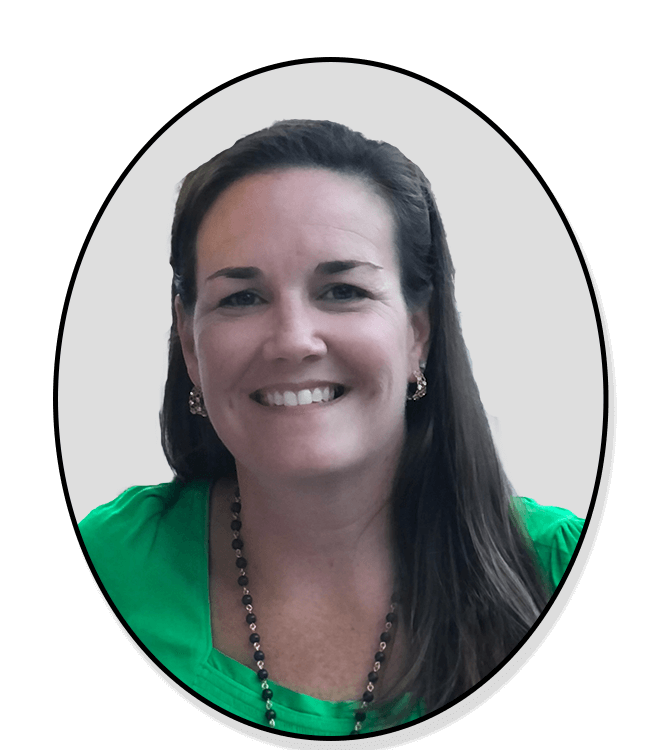 Keri Bryant, BSN, CEN, TCRN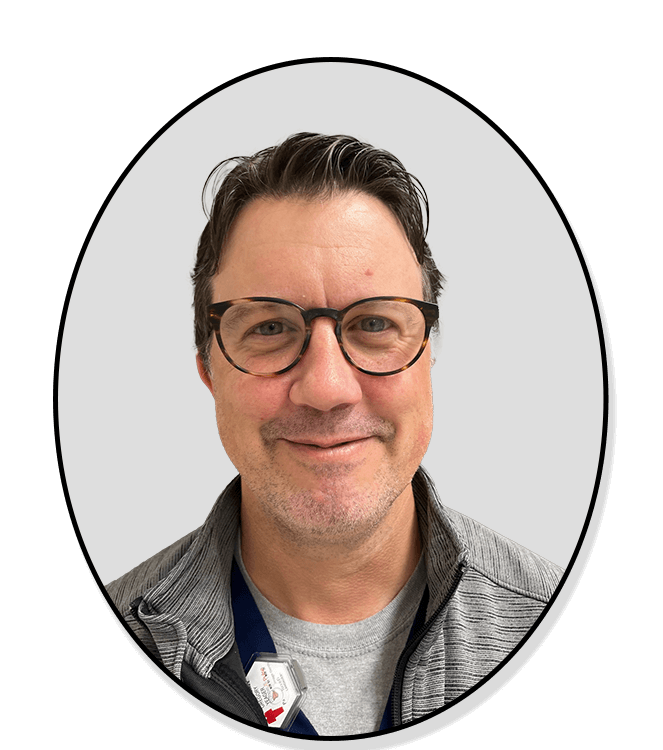 USA Health Freestanding Emergency Department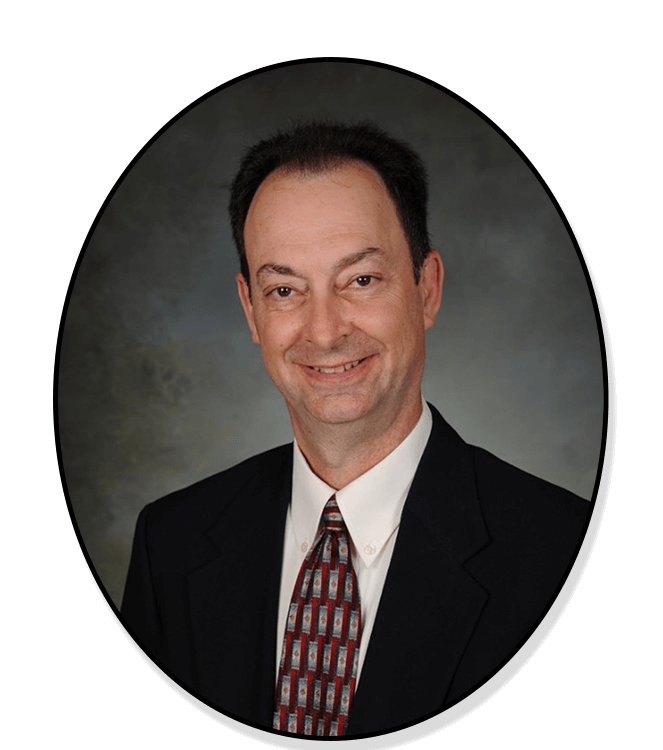 St. Luke's Episcopal School