An independent school exists to fulfill its mission, and that mission almost always involves helping young people to grow and change in favorable ways. Like most independent schools, St. Luke's Episcopal School expects students to work assiduously, inside and outside the classroom, at becoming the best possible version of themselves. Participation in extracurricular programs is just one means by which their positive development can be promoted and encouraged. Through involvement in any of our programs, our Wildcats have the opportunity to take some of the important character traits that our school community values - discipline, courage, responsibility, cooperation, enthusiasm, and integrity are but a few examples - and demonstrate those traits in representing their school, their family, and themselves.
Darren J. Pascavage, Ph.D.
Head of School
W
hat do we mean when we say that St. Luke's Episcopal School is Mobile, Alabama's top private school? Certainly parents and students have many choices in Mobile and Baldwin Counties for their education. St. Luke's has seen record growth in new student enrollment on both campuses over the last several years, largely due to the culture we have intentionally created as a school. St. Luke's is at once both deeply rooted in tradition and a soaring innovator moving boldly into the future.
Our flagship Biomedical Sciences program and STEM(M) curriculum begins with our youngest Wildcats on the Japonica Campus, extends through Middle and Upper School on the University Campus, and lives on in our successful alumni and community friends.
St. Luke's Fine and Performing Arts program is our fastest growing program with award winning artists and well known faculty at the top of their fields.
Wildcat Athletics offers opportunities for athletes to discover the thrill of competition and payoff of hard work from its youngest Youth Development League through Upper School's varsity. It's why St. Luke's athletes are the most well-rounded, high achieving high school athletes in Mobile.
The real difference is the community. Parents, students, and faculty consistently work together to create a culture where all are respected. Our families love St. Luke's, and our two campuses often become like a second home for parents and students alike. Keep exploring all that St. Luke's has to offer, and then come see for yourself why St. Luke's is Mobile's best independent school.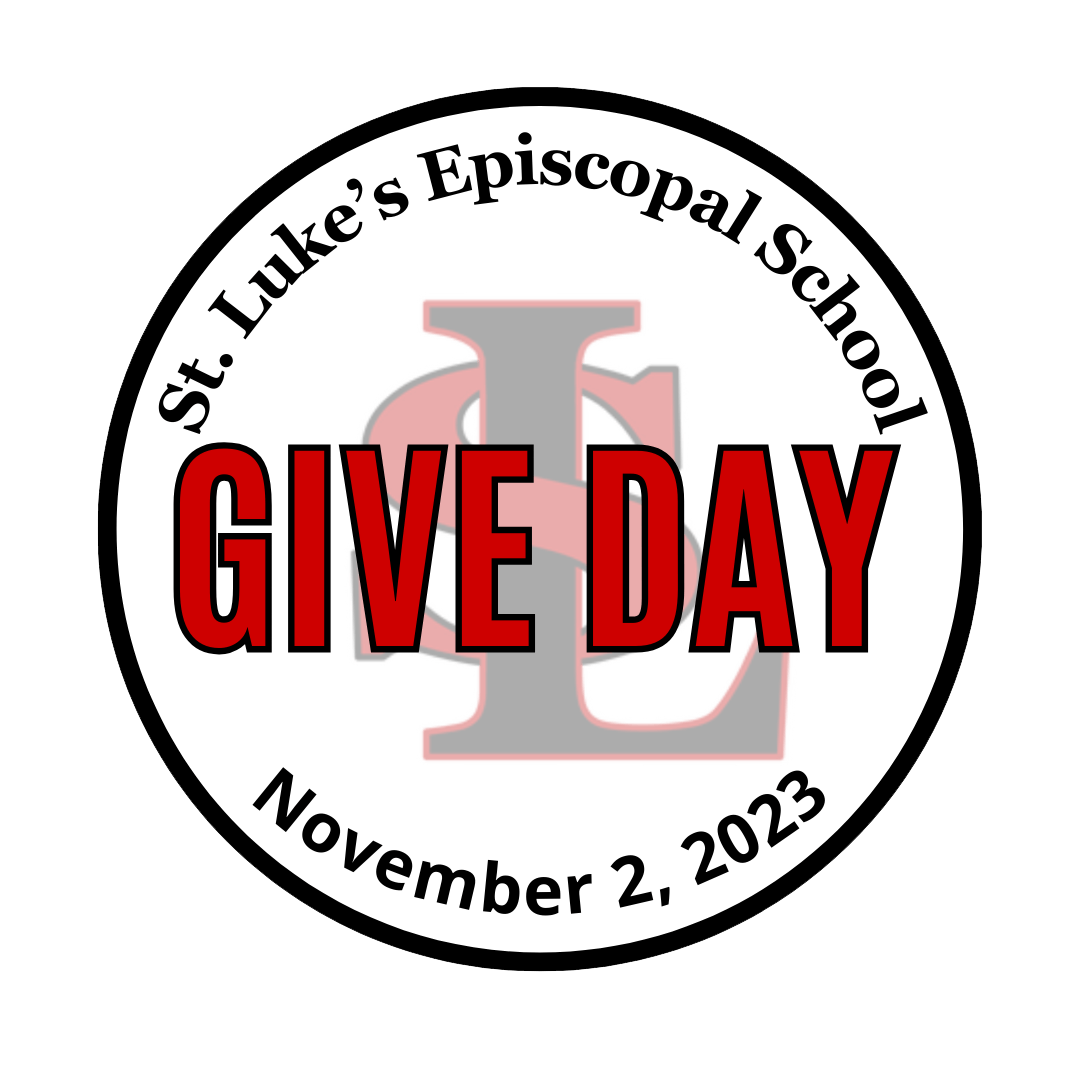 It's St. Luke's Give Day!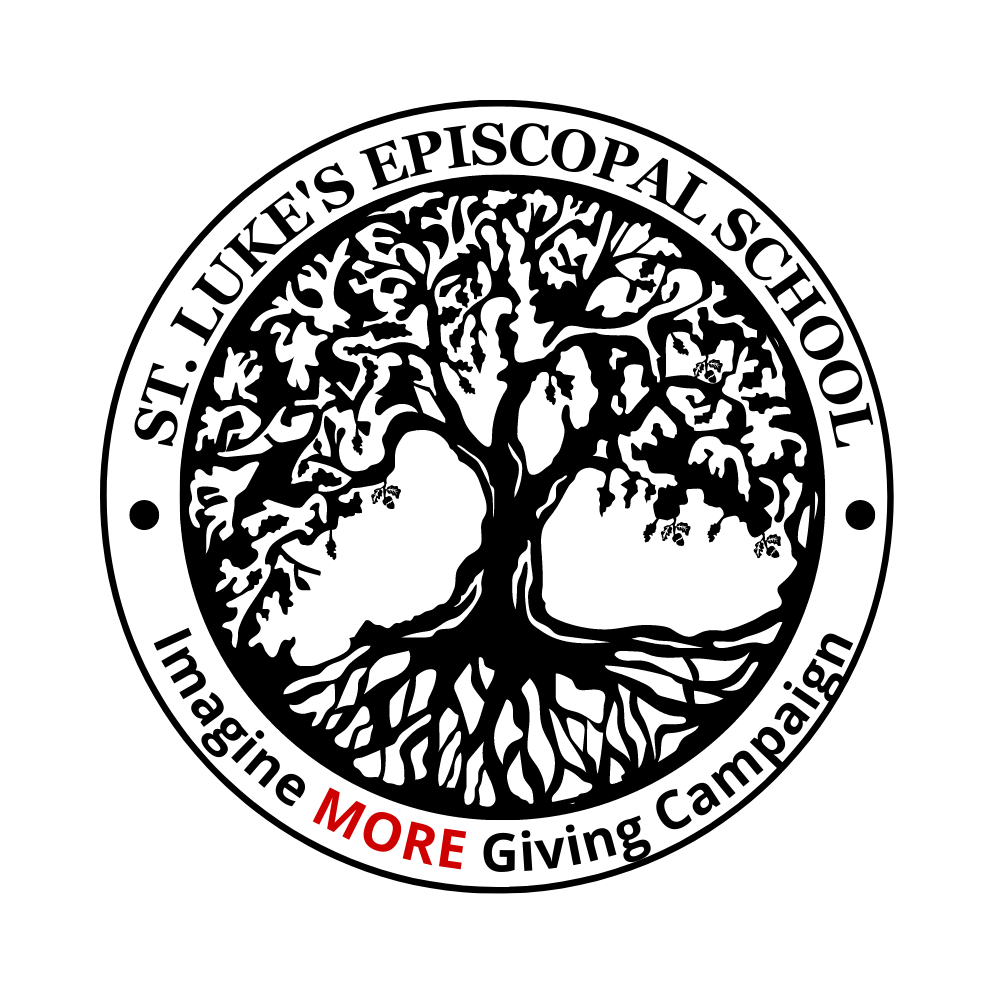 There are many ways to give!
Click Here to donate online.
Venmo your donation to @StLukes-EpiscopalSchool
Text SLESGIVES2022 to 76278

Join us on Facebook Live for Give Day 2022.
Explore.
From our youngest K2 students to our graduating seniors, St. Luke's students are constantly exploring, growing, and innovating. Explore our programs to learn more.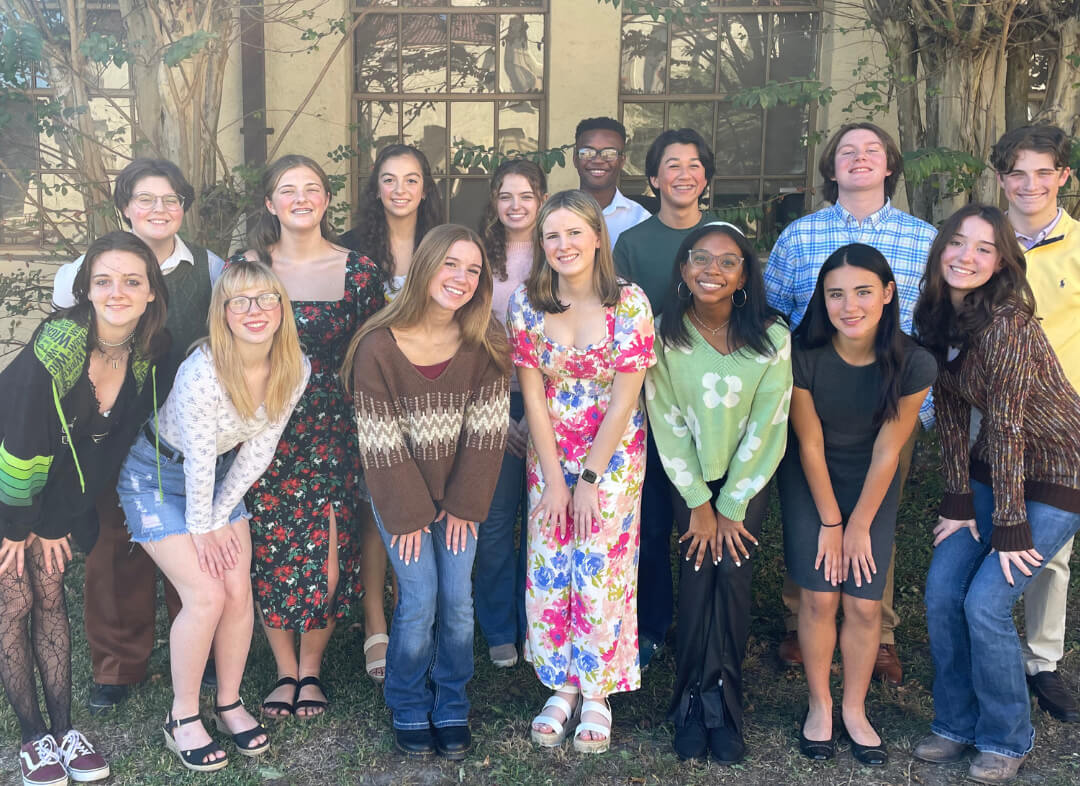 St. Luke's Shines
St. Luke's Center Stage students stood out at the recent Trumbauer District 5 competition Read more →
No event

No event

No event

No event

No event

No event

No event

No event

No event

No event

No event

No event

No event

No event

No event

No event

No event

No event

No event

No event

No event

No event

No event

No event

No event

No event

No event

No event

No event

No event