---

Competition only matters if you are doing the same thing as everyone else.
Many schools offer pre-health classes or career exploration. Only one offers a biomedical science program created to prepare you for entry into a collegiate pre-med or biological science major. For more than a decade as the only program of its kind in the region, the Biomedical Sciences at St. Luke's encourages students to explore solutions to real world problems in healthcare that can lead to powerful change within our community.
---
St. Luke's Biomedical Sciences.
---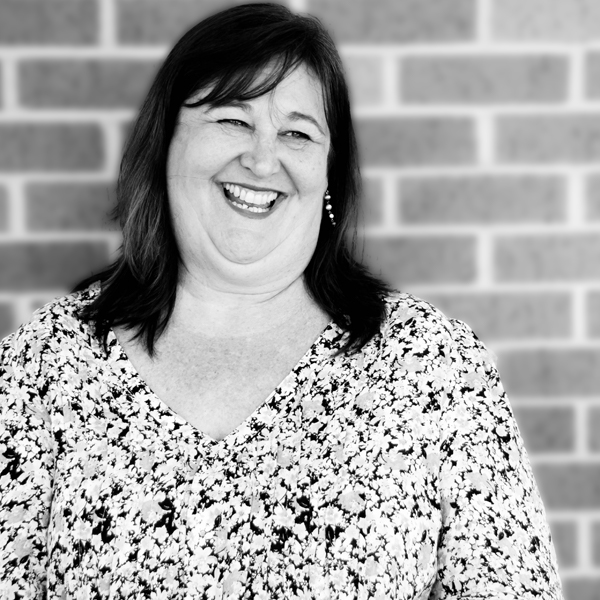 Diane McCleery
Program Director,
Biomedical Sciences
Welcome to the Biomedical Sciences at St. Luke's Episcopal School. Established in 2010, the program continues to be the only area high school providing a pre-professional college preparatory curriculum in the biomedical sciences. From its inception, the objective has been to provide opportunities for high school students to explore and experience a variety of healthcare and biomedical engineering related fields and career paths.
The program consists of 4 core classes and 4 prerequisite choices. Starting with Fundamentals of Biomedical Sciences, students begin an in-depth study of healthcare systems and clusters, medical history, HIPAA and safety protocols, infection control, basic assessment tools, and medical terminology.
With the implementation of 3D Virtual and Augmented (VR/AR) technology, students are able to visualize internal anatomical structures as well as immerse themselves in realistic settings that allow them to envision and create potential solutions. Access to telepresence robots, 3D printers, 3D laser printers and engravers, 3D ceramic printers, computer numerically controlled (CNC) devices, industrial vinyl plotters, green screens, audio and visual equipment, and programmable simulation mannequins add the opportunity for students to incorporate impressive components into their college application portfolio.
From day one, students experience immersion activities in our cutting edge skills and simulation lab. With assistance from the University of South Alabama's human simulation team, we designed a space that is typically reserved for upper level collegiate work. The lab includes designated hospital, clinic and triage simulation spaces with flexible classroom and debriefing areas. Manikin based simulation and standardized patient scenarios are observed outside the lab through glass walls.
Clinical Skills Lab students practice suturing, venipuncture, spinal immobilization, casting, and even canine dental exams and CPR. As the first school in the state of Alabama to incorporate a telemedicine robot into the curriculum, St. Luke's prepared students for the future of medicine before it was even here.
---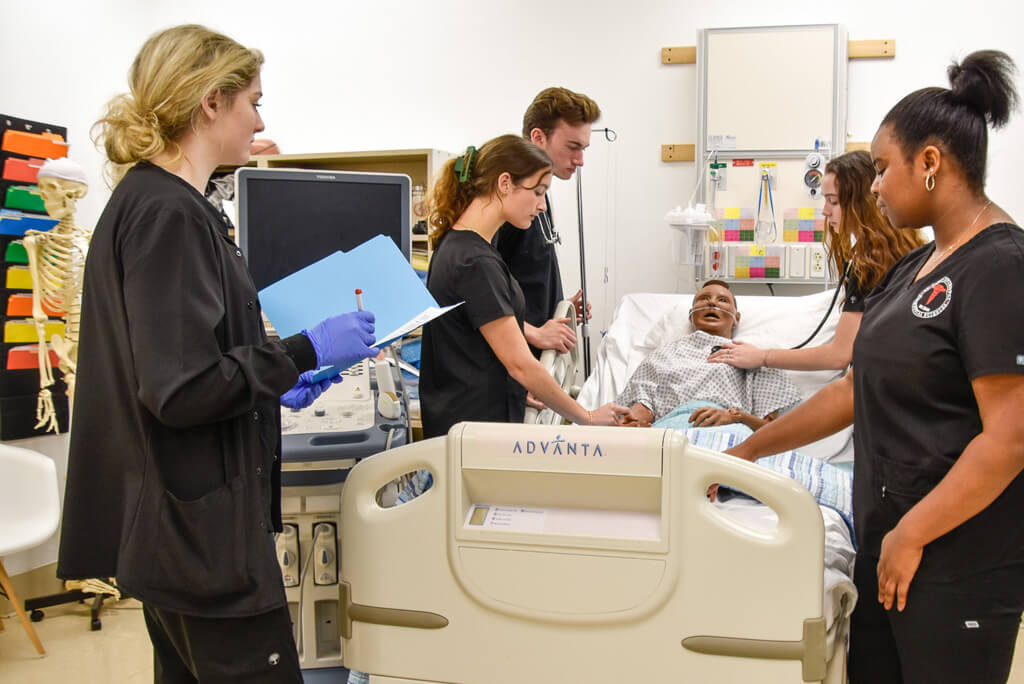 ---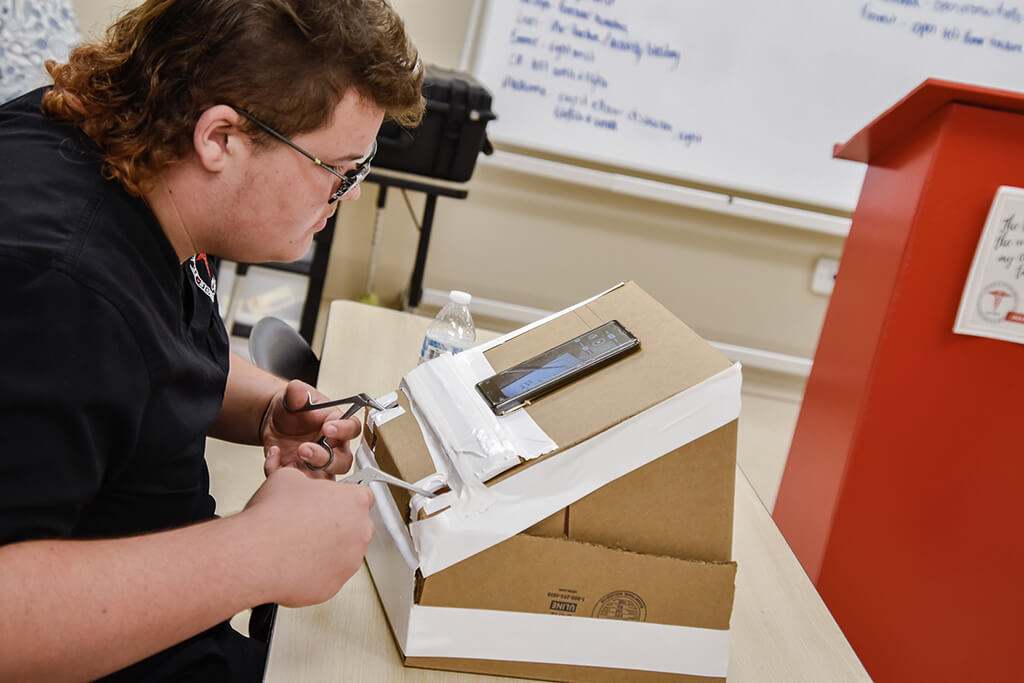 ---
The Innovations Lab is the perfect place for students to explore their interests in biotechnology and engineering. With tools at their fingertips such as a 3D Anatomical Scanner, 3D Ceramic Printer, 2 traditional 3D Printers and 2 CNC machines, students are developing both creativity and skill. The Innovations Lab is where we design and build prosthetic hands and laparoscopy simulators.
---
St. Luke's newest lab, the Culinary Lab, is the home base for Biomed's Culinary Medicine class. Students learn far more than cooking in this class. They are growing in knowledge of nutrition, medicinal origins of the food we consume and so much more.
---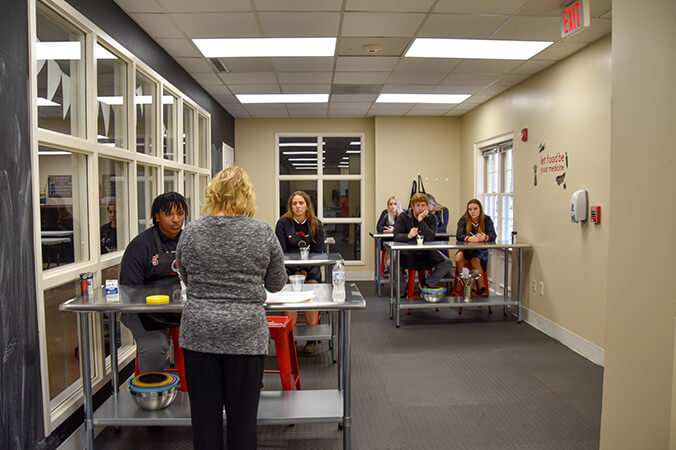 ---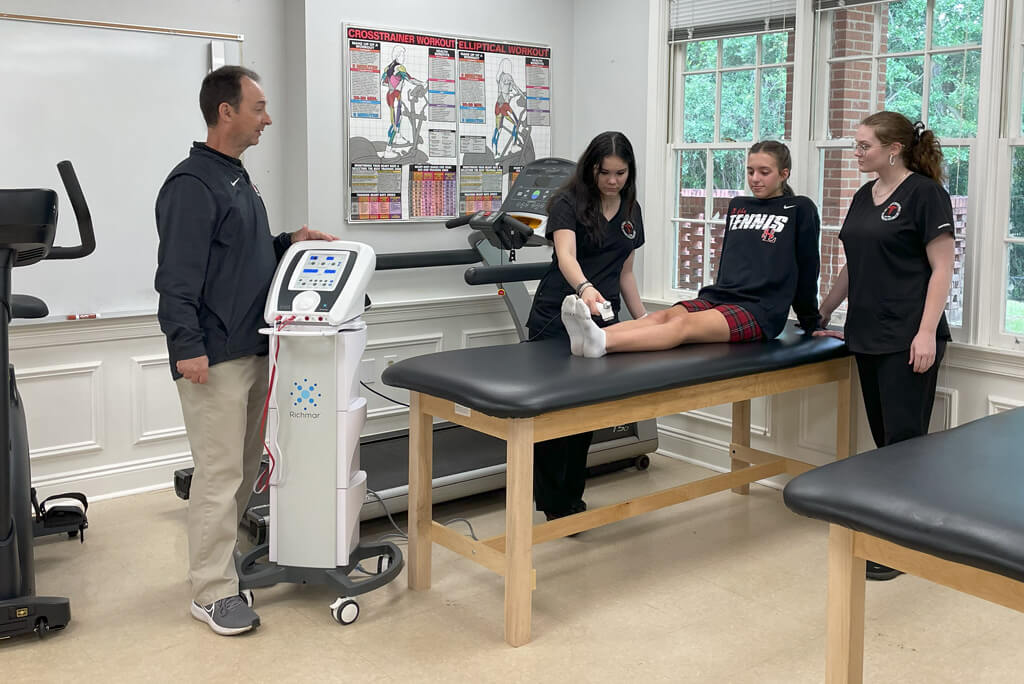 ---
St. Luke's Sports Medicine class and lab offer the best preparation for students interested in studying sports medicine, athletic or physical training in college. This fully functioning lab contains everything you'll see in your physical therapist's office, and our Wildcats get the benefit of not only learning about the practice, but gaining real world experience in using the equipment.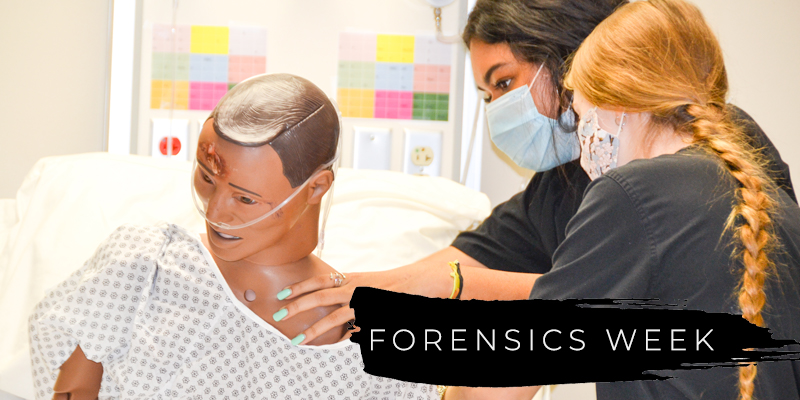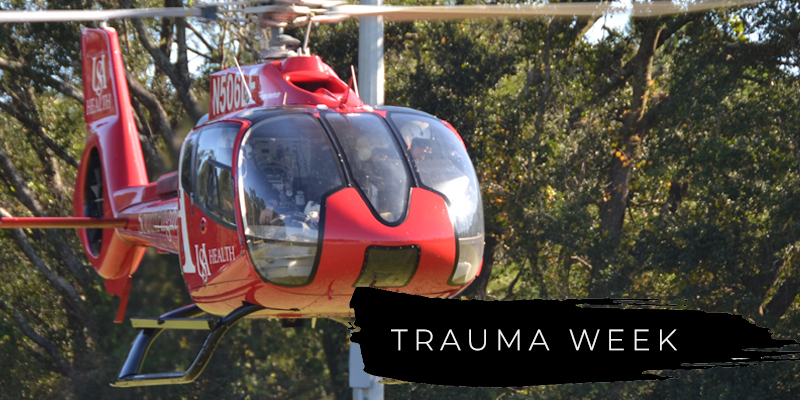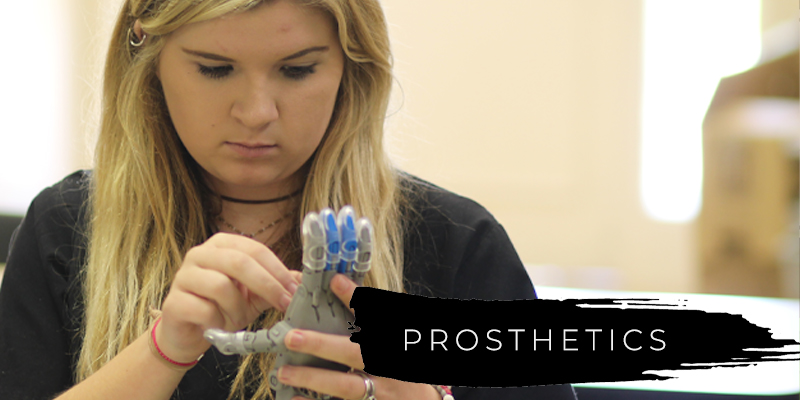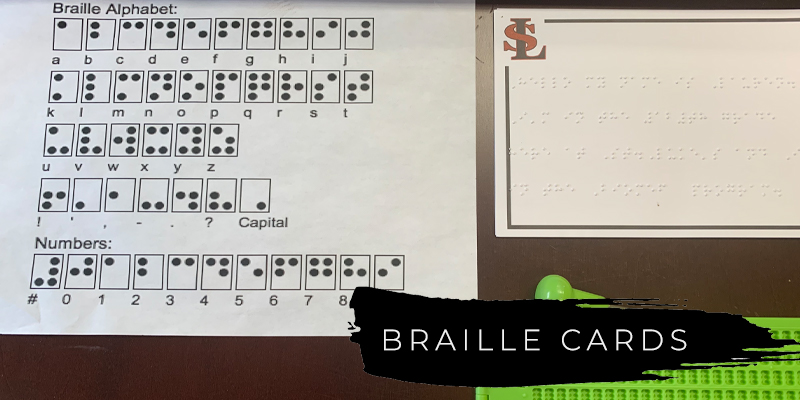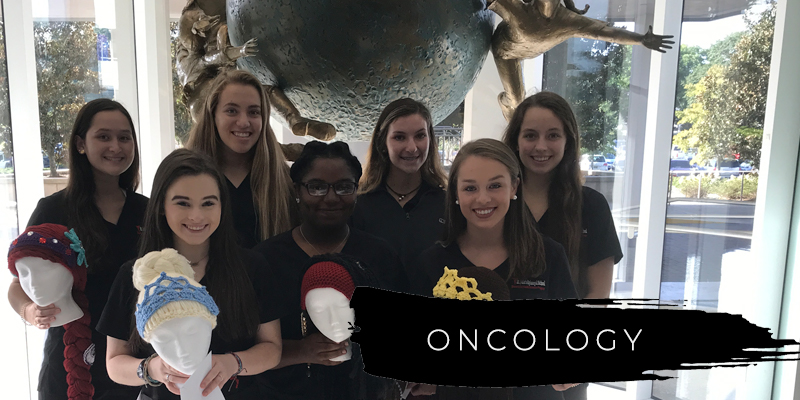 Students studying Biomedical Sciences at St. Luke's keep a regular blog journaling their activities, labs, and professional mentorships. Check out some of our student blog highlights or visit the archive page of Biomed student blogs.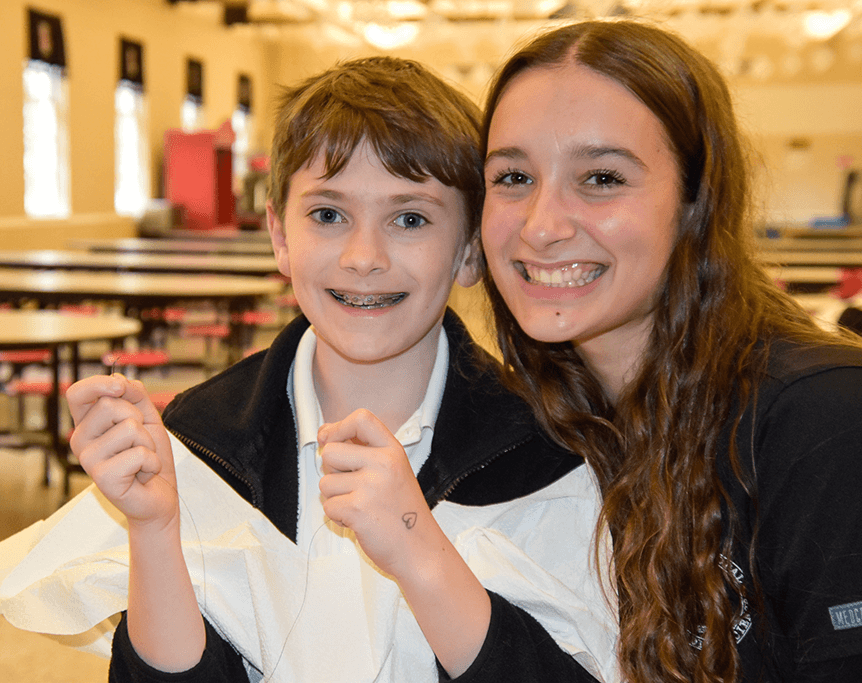 Taylor graduated St. Luke's in May 2023 and completed the Biomedical Science program.
St. Luke's Senior Wraps Up Biomed Program
---
Taylor Jackson, Class of 2023
Our newest alumna, Taylor Jackson, reflects on her time in the Biomedical Science program at St. Luke's. Taylor was the class of 2023 Valedictorian. She plans to continue her studies at Spring Hill College where she was admitted into the Pre Med Scholars Program.
Continue Reading
This year's event is ripped from the headlines as the campus community stages a traumatic athletic injury, similar to the 2005 injury that ended the career of Alabama wide receiver Tyrone Prothro. The event will begin on St. Luke's football field, where players will stage the play that caused the injury. Current Biomed students along with students from the theatre department worked together to create a moulage, realistic cast and wound makeup.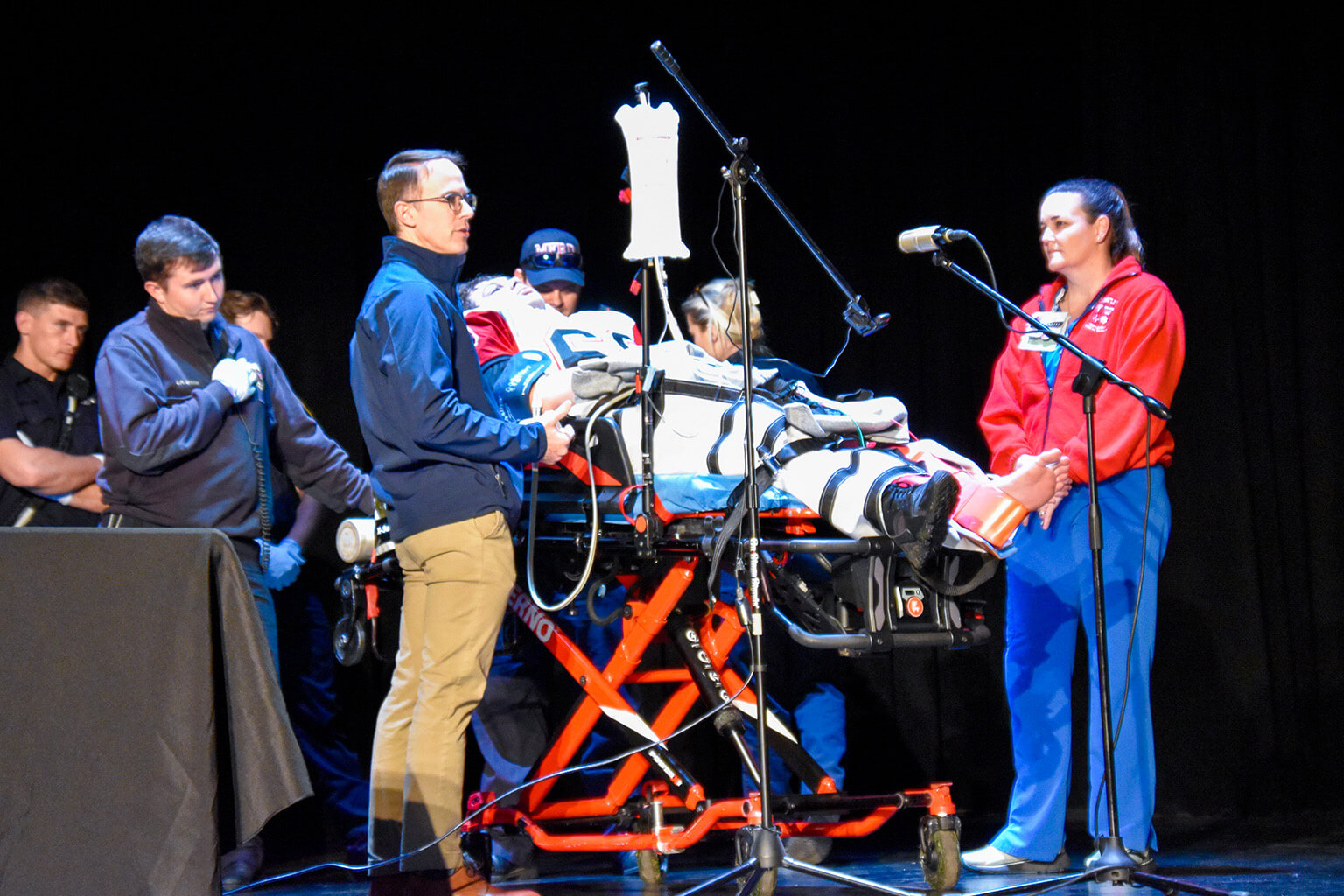 Trauma Week, Day 1
Cammie Waite, Class of 2024
Junior Cammie Waite reflects on the first day of Trauma Week 2022. Continue Reading >>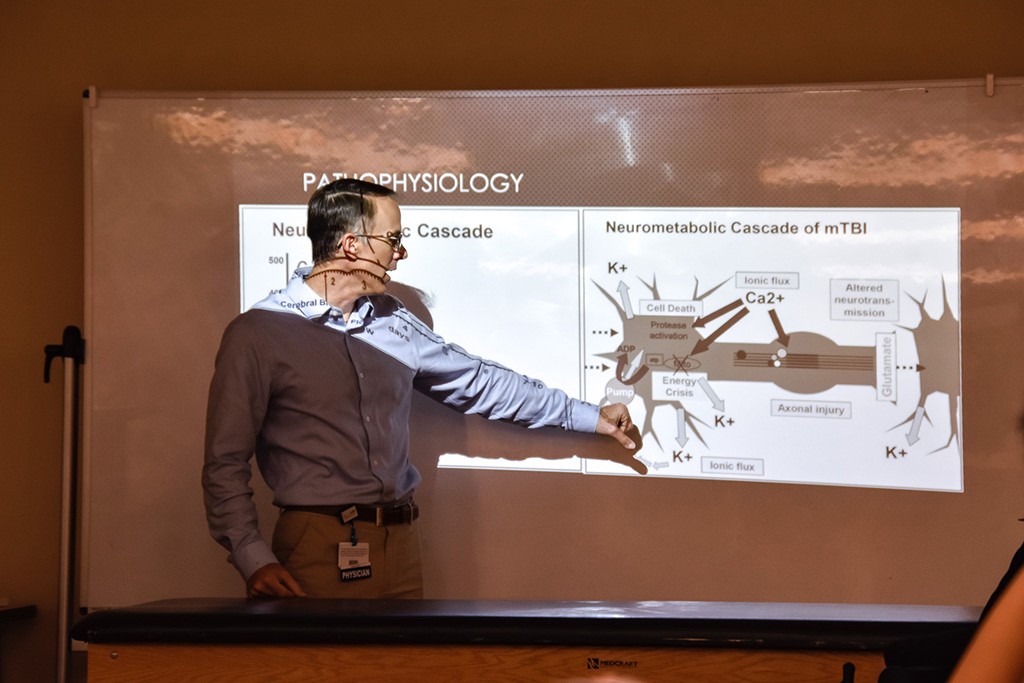 Trauma Week, Day 2
Camille Abel, Class of 2025
Sophomore Camille Abel reflects on Day 2 of Trauma Week 2022.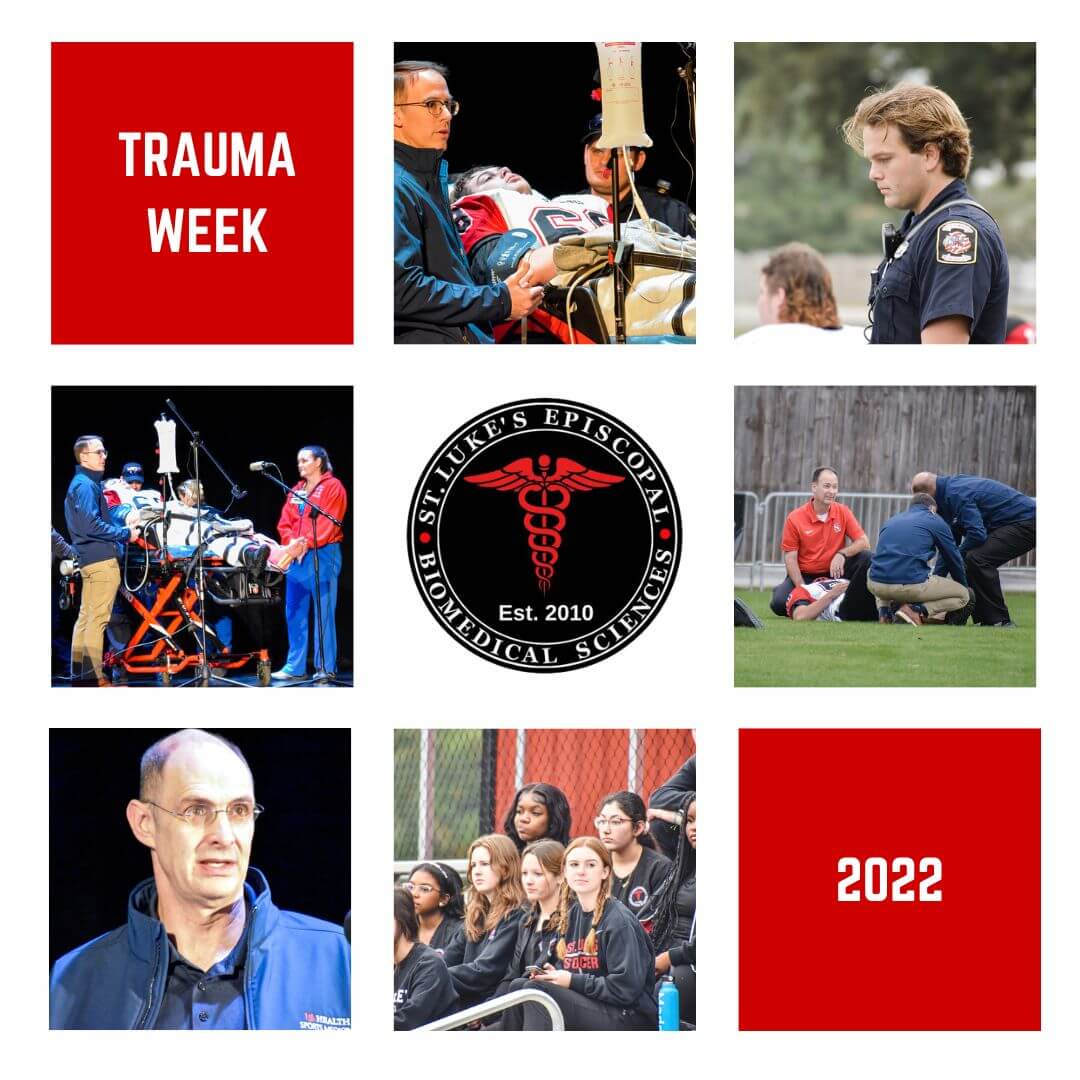 Trauma Week, Day 3
Avery Van Alstine, Class of 2025
Sophomore Avery Van Alstine reflects on Day 3 of Trauma Week 2022. Continue Reading >>
Students studying Biomedical Sciences at St. Luke's keep a regular blog journaling their activities, labs, and professional mentorships. Check out some of our student blog highlights or visit the archive page of Biomed student blogs.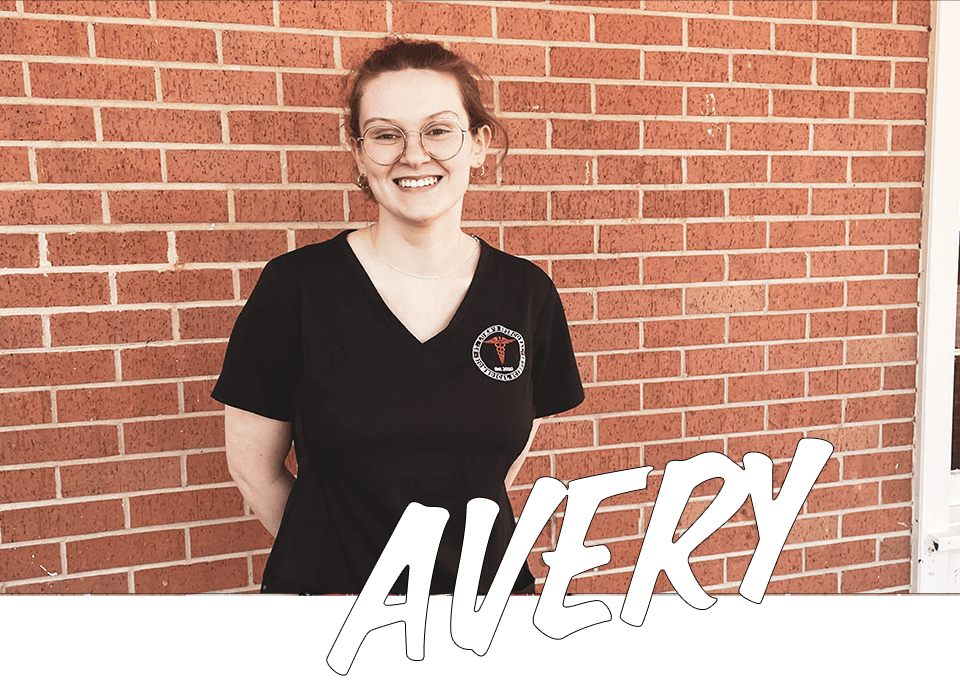 Biomed Students Coast Guard
Avery Van Alstine, Class of 2025
Biomed students recently took a field trip to the Coast Guard in Mobile where they toured the medical facility and explored the flight simulators. Read Avery's reflection blog. Continue Reading

Not to drop names, but we've got a lot of friends.
I
t all comes down to relationships, and we have developed relationships with more than 65 partners who love our students. In addition to all 5 area hospitals, private practices, physicians, therapists, nurses, research scientists and engineers welcome our students into their facilities to observe and often participate in their daily schedules. St. Luke's regularly hosts guest instructors, both in person and virtually, from such renowned institutions as John Innes Centre Department for Microbial Research, Mayo Clinic Department of Cardiovascular Medicine, MIT Lincoln Laboratories, NASA's Challenger Learning Center, Vanderbilt Center for Mechatronic Intelligence, Walter Reed Medical Center, University of Alabama Caldwell Laboratory (a.k.a. Worm Shack), University of South Alabama Mitchell Cancer Institute, and Wheeling University.
---
Robert Baird
Orthopedic Surgeon


David Bentley
Sports Rehabilitation


Elizabeth Boone
Physical Therapy


Gidget Brown
Speech Language Pathology


C. Caleb Butts
Trauma and Burn Surgeon


Larkins Daniels
Cardiothoracic surgery


Tommi Daniels
Forensic Science


Lauren Davis
Genetics Research
Benjamin Estrada
Infectious Disease


Rachel Fenske
Medical Journal Research


Alan Franklin
Retinal Ophthalmology


Barbara Gibbs
Infection control & military nursing


William Hardie
Healthcare Law


Adam Keeton
Pharmacology


Joanna Koulianos
Psychology


Susan LeDoux
Medical School Admission
Steve McClellan
Flow Cytometry


Lisa McDonough
Pediatrics


Justin Mims
Equine Medicine


David Nelson
Biomedical Engineering


Aishwayra Prakash
Cancer Research


James Spires
Otolaryngology


Brandi Trammell
Obstetrics and Gynecology

Gregory Zieman
Oral and Maxillofacial Surgery