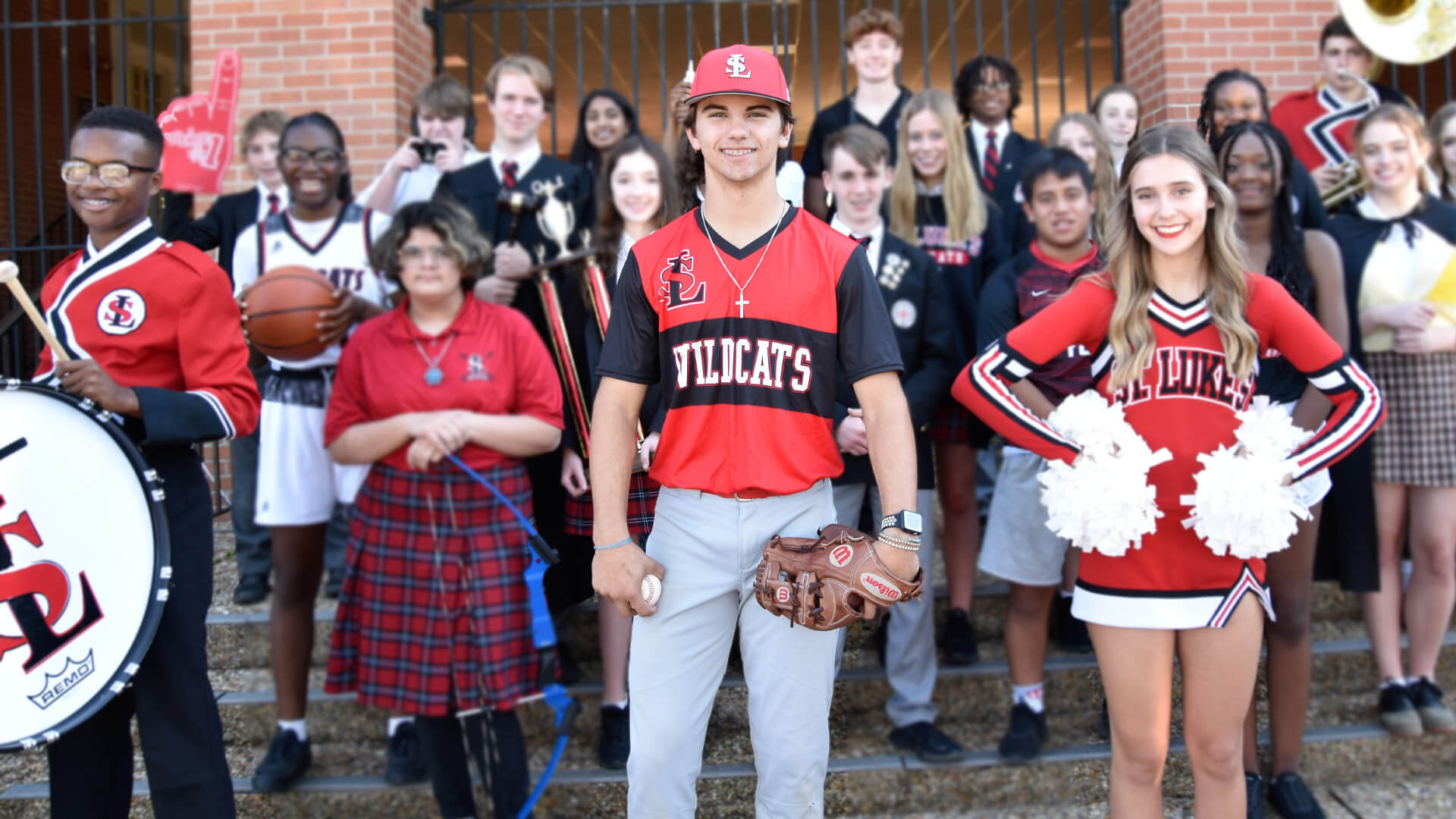 With more than 30 years of coaching and teaching under his belt, Mike Szymanski has built an impressive stat sheet. A lifelong native of Mobile County, he was a scholarship athlete at both George Wallace Community College in Selma and the University of William Carey in Hattiesburg, MS.
Throughout his time coaching in Mobile County, Coach Szymanski has compiled a record of 580 wins, 296 losses and a .662 winning percentage. His teams have been to the state play-offs 21 times, winning 17 area championships, 4 region championships, and 1 state championship. He has coached the East /West All-star games several times as well as the 2001 North/South All-star game.
Coach Szymanski's players have gone on to great careers as well. Seven of his former players have played at the professional level, and over 100 have signed college scholarships to play.
A member of the Alabama Baseball Coaches Hall of Fame, Coach Szymanski is also a faculty member in the Mathematics Department.
| Number | Player | Position | Grade |
| --- | --- | --- | --- |
| #3 | Tyler Bracknell | OF | 12 |
| | Jaborris Busby | | 10 |
| #4 | Tanner Caten | CF | 12 |
| #1 | Joshua Eddington | 2B | 11 |
| #5 | Chaz Evans | P/3B | 11 |